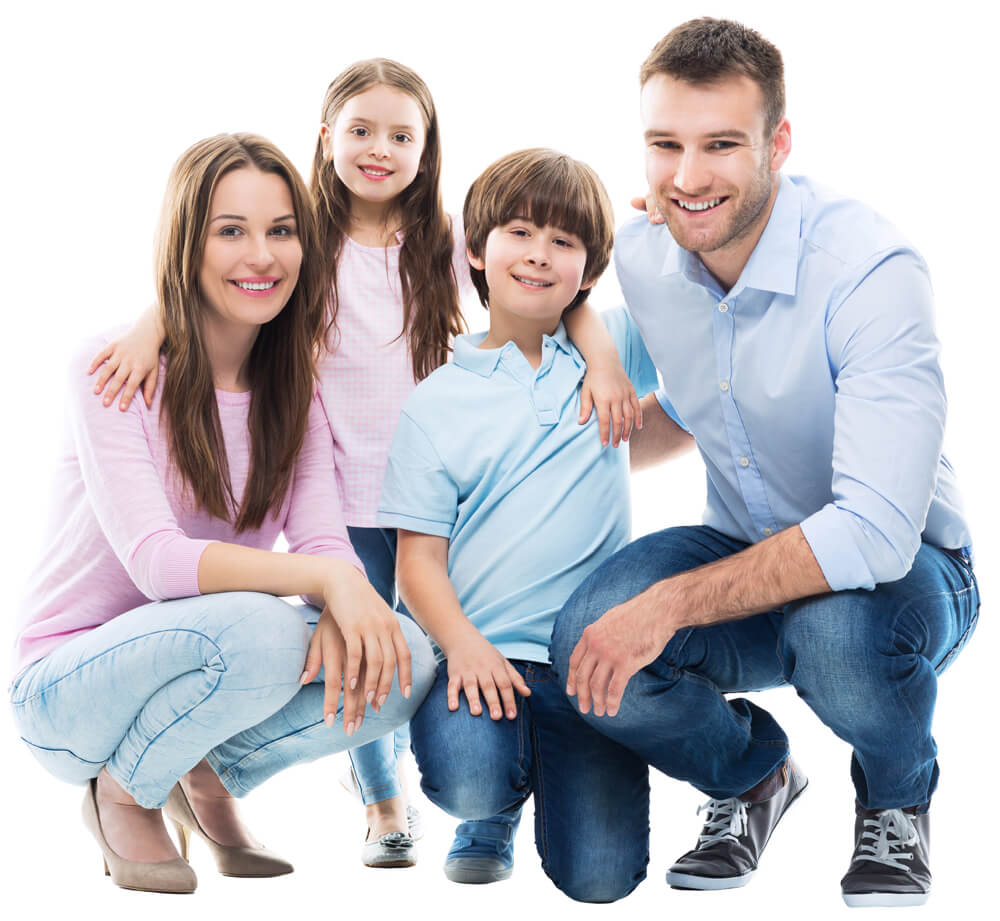 Welcome To Premier
Lending
WHERE FAMILY COMES FIRST
Bringing homeownership to reality through tailored mortgage products and outstanding service standards designed to exceed expectations... Every time.
KEYS IN HAND IN 21 DAYS
We care about giving you an exceptional mortgage experience through a fully digitized process. Get pre-approved in 48 hours and into your new home in an average of 21 days. No delays. No unnecessary paperwork.
ADVICE, NOT JUST PRICE
Our advisors take the time to carefully listend and understand your needs, analyze your options, and recommend a solution that best fits your unique requirements.