THE PREMIER VISION
Premier Lending, Inc. was founded with the goal of becoming the most customer-centric mortgage company in the industry. Through innovation, tenacity, and unmatched desire to serve our clients, Premier has built something that we are all proud to stand behind.
OUR CORE VALUES
EXCELLENCE
We won't settle for average as we strive to create the best mortgage experience in the industry.
INTEGRITY
We seek first to educate and inform borrowers of options available to them and provide advice, not just price. Simply, it's the right thing to do.
TEAMWORK
Every member of our company is a cherished member of the Premier Lending family. Our success starts with our people.
Our Story
In 2009, Premier Lending, Inc. was founded upon the dream to build a company that was not driven solely by profit, but by making a difference in the lives of our clients. We strive to bring home ownership dreams to reality through tailored mortgage products and unparalleled services standards meant to exceed expectations every time. With an unwavering focus on serving our clients, Premier Lending has found success by building upon three key elements: People, Process and Platform.
Our Founders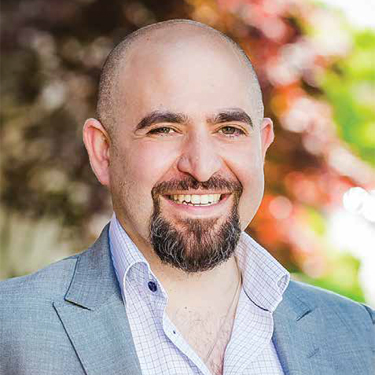 Faris Faraj
President/Mortgage Banker
NMLS# 280174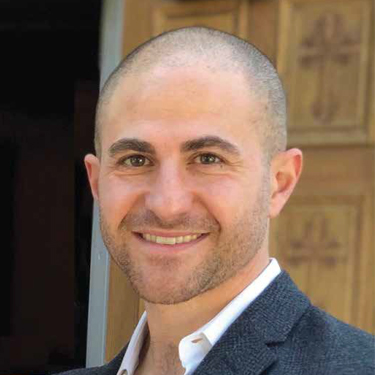 Fadi Faraj
CFO/Managing Partner
NMLS# 248394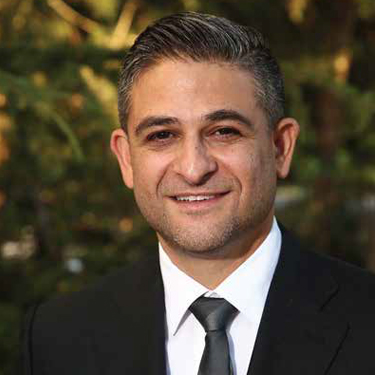 George Faraj
Managing Partner / Compliance Manager
Our people are the cornerstone of our success. We value experience and expertise in every area of our business.