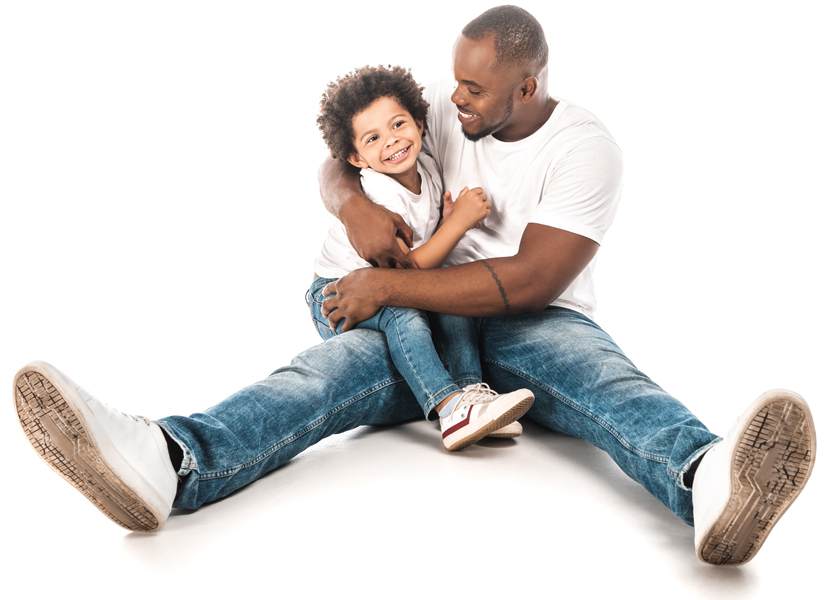 Refinance
Your Home
Whether your're looking for long-term interests or you want to swap your current mortgage for a shorter-term loan. Refinancing your mortgage may be the right approach for you.
4 Steps To Upgrade Your Home
Whether you wish to drop your mortgage insurance, reduce your interest rate or access the equity in your home, we will review your current mortgage and review your options. Our mortgage advisors will help you understand what to expect from the process and answer all your questions.
Our application process is designed to provide our clients with a clear and easy process. Our loan officers leverage their experience, Premier Lending's industry-leading (state-of-the-art) technology and our team of highly trained processors to deliver a 5-star mortgage experience
Once underwriting gives the green light, our advisors will schedule your closing, finalize your loan documents, and arrange your next steps.
Congratulations! Your loan has been funded and you're on your way to achieve your goals. Your mortgage advisor will periodically reach out to ensure that your mortgage remains aligned with your needs and circumstances. Remember, we're always here to help.
A BETTER WAY HOME
We put our clients first in all we do. Your home is likely your most valuable asset, so we've set out to make the financing as easy as possible.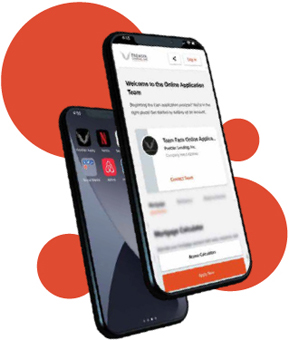 ONLINE APPLICATIONS
Buy it from the warmth of your bed
IN-PROCESS ALERTS
Know what happens as soon as it happens
EDUCATIONAL VIDEOS
Watch and learn from what's happening at each mile of the journey
A WEB APP
The less clicks you make, the faster we can get you home
A POST-CLOSE PROGRAM
We give credit where credit is due, our advisors will stay in touch with you