Getting Pre-Approved for a Mortgage
Sep 01, 2022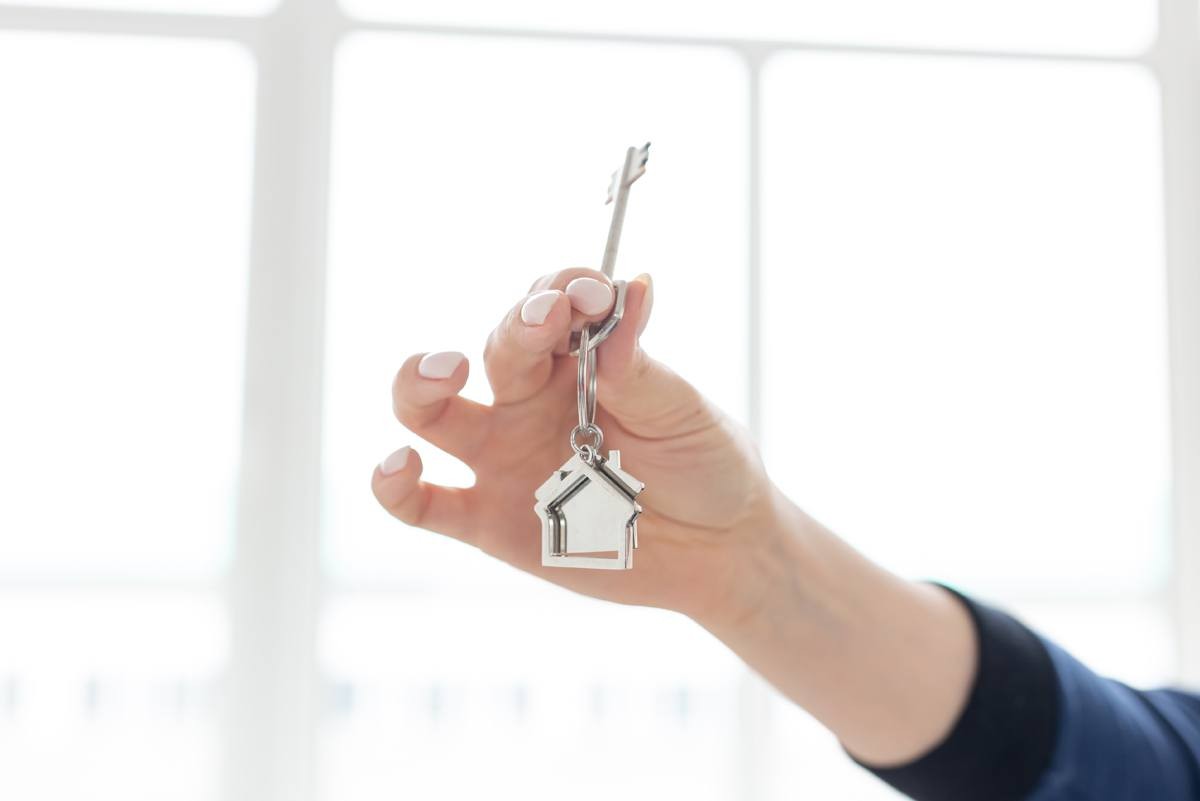 Nothing is more frustrating than setting your mind on something, only to later realize that it is not attainable. Worse, nothing is scarier than finding out that more than half the nation was funded by home loans they could not afford.
A short walk down memory lane would remind us of what happened in 2008. An oversupply of mortgages originated by private institutions, highly deregulated, highly risky, and priced well over the market's prime rates. Intentionally packaged to confuse the borrower to think they are buying a good deal only to later realize that they cannot afford to pay back their mortgages. This crippled the entire financial market and lead to the world's biggest crisis since the great depression.
This valuable lesson meant that moving forward from 2008, no one would be getting a mortgage without being first fully vetted by a lender and given a pre-approval.
Don't panic though, this is in fact good news for you. With a pre-approval you would save time searching for a home, your agent can focus on what is right for you, everyone will take your offer seriously and you would reduce the margin of unpleasant surprises exponentially.
But before we dig into it there is one important misconception that we need to touch on, and that is the confusing interchange between getting pre-approved and pre-qualified for a mortgage.
The Difference Between Mortgage Pre-Qualification and Pre-Approval
If you have been doing your research, you may have already come across the term, pre-qualification. This is not the same as pre-approval, knowing the difference is important.

The 5 Factors Lenders Look at For a Pre-Approval
Your Income
Your Credit
Your Debt
Your Assets
Your Down Payment

Documents Needed for a Mortgage Pre-Approval
Identification Documents
Tax Returns
Pay Slip
Bank Statements

Getting Pre-Approved for a Mortgage: The Process
Starting a Loan File
Initial Disclosures
Pre-Approval Letter
---
About the Author
Qais Hudhud is a copywriter and technology specialist at Premier Lending. For two years, Qais wrote articles that touched on banking and microfinance institutions. Later graduated into mortgages, where he worked alongside industry experts with over 11 years of experience in helping homeowners from the west coast to the east coast, achieve their dreams.