What are the pros and cons of new constructions?
Jan 31, 2023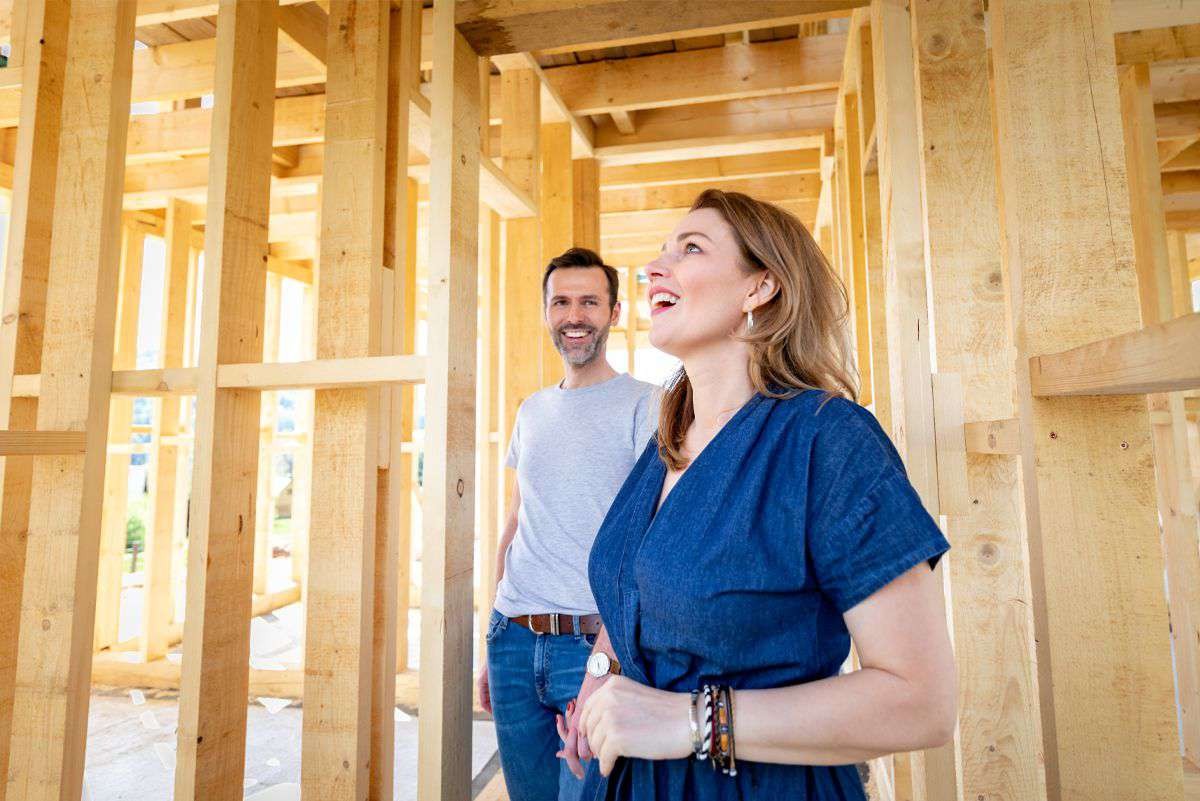 Before you buy: A look at the pros and cons of new construction homes
Buying a house, especially a new build, is a major investment, and the decision on what to buy isn't one to take lightly. While the final decision may come down to preference, it's important to gather all the facts about the pros and cons of a new construction home first.
The Advantages of New Constructions

Give you the freedom to build the home you really want
One of the main advantages of buying a new construction home is the ability to customize the design and layout to meet your specific needs. This means that you can choose the number of bedrooms, bathrooms, and living spaces, as well as select features and finishes that align with your personal preferences.
Built to meet modern standards
New homes generally hold their value well, and in some cases, the value may even increase once the development is completed. This is because new homes are built to the latest standards and typically come with modern features and amenities providing a more comfortable and efficient living experience, something many buyers are looking for in today's market.
Buyers can also have peace of mind knowing that their new build home meets all current building codes and regulations.
Designed for today's lifestyles
With a modern floor plan, new construction homes are designed for today's lifestyles in mind. Open concept living areas, larger kitchens, and more functional spaces are typical in newer builds, perfect for those who value modern design and functionality.
Lower maintenance costs
Because new homes are built using the latest construction techniques and materials, they are likely to be more structurally sound and less prone to issues such as leaks, mold, and mildew. For you, this means lower maintenance costs. New homes also often come with warranties that cover repairs and replacements for a certain period.
You can get great incentives
Many home builders offer buyer incentives to entice buyers to purchase a new build home. These incentives may include things like upgrades, closing cost assistance, or reduced interest rates on financing. Always research the builder's incentives and carefully consider how they can benefit you.
The Disadvantages of New Construction Homes
One of the main disadvantages of new builds is the higher cost. New construction homes tend to be more expensive than existing homes. Customization costs can also add up quickly.
Another potential disadvantage of new construction homes is that they may not be in established neighborhoods with mature trees and landscaping. This means you may have to wait several years for the neighborhood to develop and mature, which can impact property values.
Homebuying Tips for New Construction Homes
Research the builder and their track record for quality and timely construction.
Get pre-approved for financing
Make sure you understand the contract and all the terms and conditions involved in buying a new construction home.
Upgrades can be costly, so consider them carefully before committing to them.
Even though it's a new construction home, it's still essential to have a thorough home inspection.
Delays are common in new construction homes, so prepare for them accordingly.
Communication is key. Keep in touch with the builder, ask questions, and stay up to date on the progress of your home's construction.
Buying a new construction home can be a lengthy process, so be patient.

While customization, energy efficiency, low maintenance, warranties, and move-in readiness are all compelling reasons to consider buying new, the higher price, limited room for negotiation, delays, limited neighborhood, and unknown factors are all potential drawbacks that should be considered.
Ultimately, though, the decision to buy a new construction home comes down to personal preference, budget, and lifestyle needs.