What makes a house a home?
Feb 28, 2023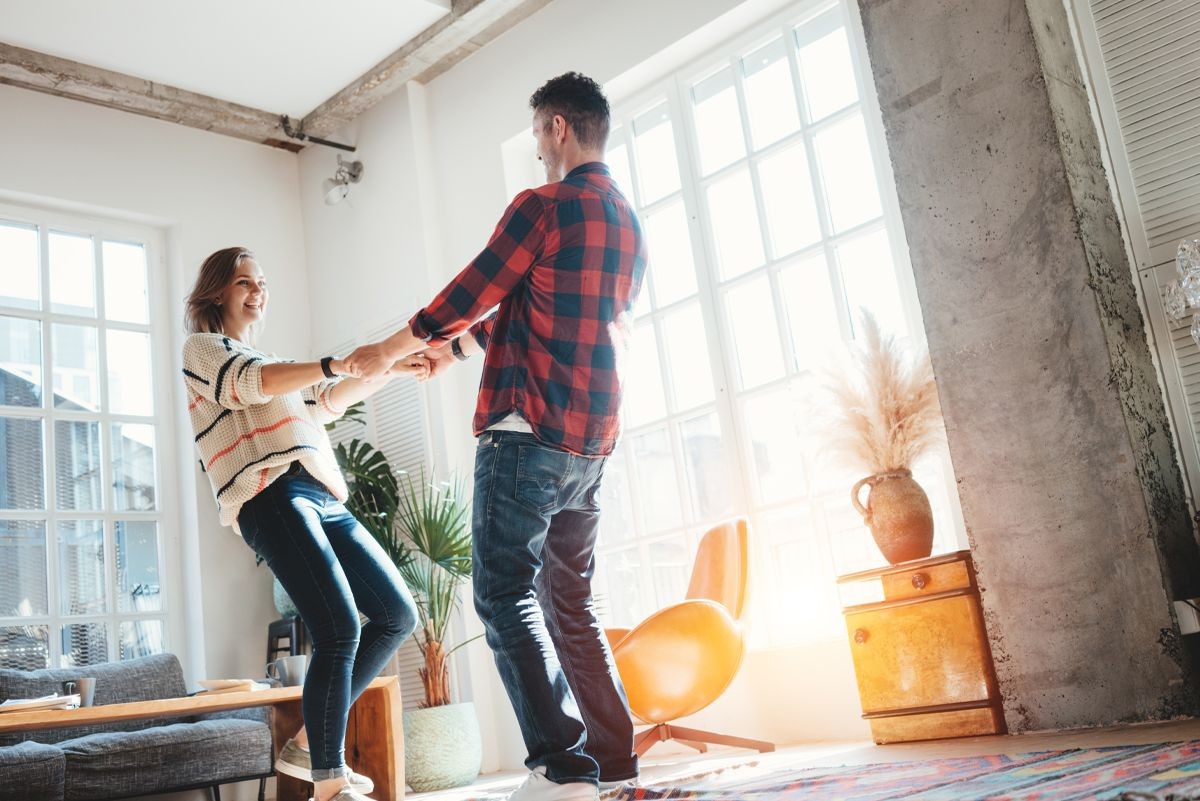 When someone talks about home, what comes to your mind? A house with all the amenities and features? Although they are important to make a house more liveable, there is more to creating a property than you can call home.
It's a space where you and your family feel safe, loved, and comfortable. Where memories, life's milestones, and experiences are all shared and cherished with those you care about. Without it, the house is just a brick-and-mortar structure. We will explore the key elements that are crucial to this very reason – let's dive in:
Family and relationships
Even with all the beautiful decors and comfortable furnishing, the place remains a house without people living around. After all, a home needs people to make it alive – assets only cannot. When we talk about people, not only family members. These can be close friends or even neighbors.
For instance, look at a family that regularly shares meals, plays games, or enjoys each other's company for other companies. Or a group of friends or neighbors in a cozy living room, catching up and laughing together. All these experiences give the place a welcoming, warm atmosphere, togetherness, and connection – safe to call home.
Memories
Now with the people come memories. The laughter, and the tears with your loved ones, are all experiences that make memories. It might be celebrating holidays and birthdays or hosting family gatherings. Either way, they remain special moments you look back on and smile, passing them to your grandchildren.
Personal touches
It's the little things that make a home in a house, like the family photos on the wall, the favorite blanket on the couch, or the scent of freshly baked cookies rare in the local bakeries. Personal touches like these make a house feel like it belongs to you and your family.
Personalization creates a space that reflects your personality, style, and interests. It's about surrounding yourself with the things that make you happy and comfortable. It may be displaying your favorite artwork or filling your home with plants, creating a sense of warmth and familiarity in the house.
Comfort
No one would go back to a place that does not feel welcoming and cozy. What could define a comfortable house? A place you can relax and unwind after a long day, curl up with a good book or take a nap on the couch? If you can comfortably be yourself and feel at ease, it's a safe space to call home.
Creating comfort in your home is about paying attention to the details. Some opt to have soft lighting. Others have cozy blankets and comfortable furniture. Any advances work best for those living around, as long as it is a warm place to run to in the winter and cool in the summer. When you realize the comfort no matter what life throws your way, that's home.
Security
A home should be a safe place to let your guard down and be yourself. You can achieve this by having a reliable security system, investing in insurance, and other necessary steps to protect your family and property.
Conclusion
A house becomes a home when filled with love, warmth, and memories. It's not just about the physical structure but the emotional connections we create within it – a place where we feel safe, comfortable, and surrounded by the people and things we love.